Our idea is to take a further step in 3D education at school by making use of technology to explore European and local history and cultural heritage. We want to raise the interest of upper grade pupils in the historical landmarks in their surroundings and develop their creativity by presenting the archaeological objects through modern technologies. This way we will also respond to the need of up-to-date methodologies for the integration of STEAM into content of other subjects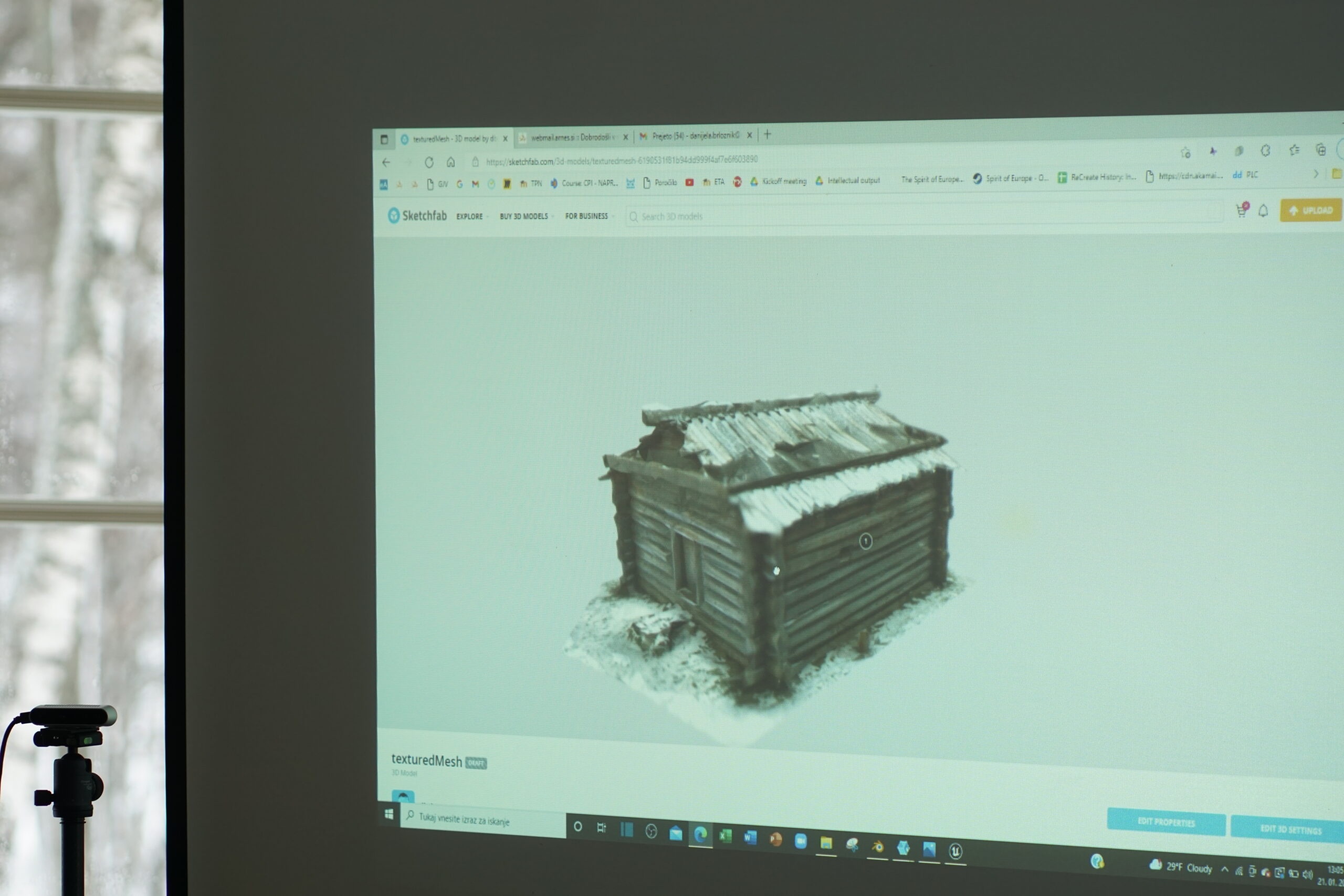 EU funding instrument:


Programme:
Key Action 2: Strategic Partnerships for school education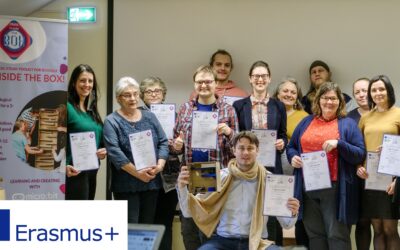 On 23-24th November, 2021, an interim partner meeting took place at Kuressaare Nooruse Kool in Kuressaare, Estonia. It was the first on-site meeting for the international project team since the start of the project in October 2020. Meeting participants had two days of...

Disclaimer
This project has been funded with support from the European Commission.  Project grant agreement No. 2020-1-LT01-KA201-077987.  The website information reflects the views only of the authors, and the Commission cannot be held responsible for any use which may be made of the information contained therein.
Copyright
© Robotikos mokykla. All rights reserved.
Use of website materials, reposting and dissemination are only for free of charge usage with obligatory reference to the source website: box.gaminu.eu
Cover photo of the website by Gert Lutter (Kuressaare Gümnaasium).